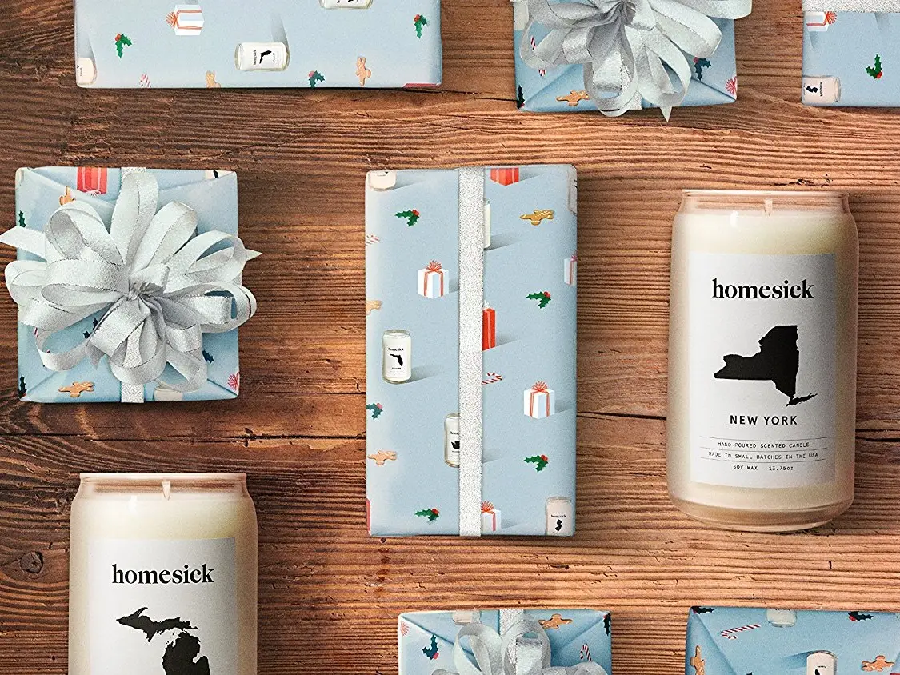 Don't you dread it when you have to purchase a present? You go from store to store, searching for something special, anything that will suit the recipient. And if the recipient is someone who you are not very close to, it can be even more challenging.
Purchasing a gift does not have to be hectic or stressful for you. Nor does it have to strain your budget or come in the form of a gift or pre-paid visa card. All it takes is to know where to look.
After reading this blog, written by Menucha Page, a well-known contemporary Israeli artist, your mindset toward gift buying will change. You will enjoy the time it takes to purchase a gift for someone special. In the days leading up to the big event, you will feel overjoyed with anticipation because you know the person will love your gift…and so will you.
What Makes the Judaica the Best Gift for Any Occasion
When it comes to gift giving, you can never go wrong with beautiful Jewish artwork. Who does not like art? Especially Jewish Art. Judaica art is the perfect gift for any occasion, including Bar Mitzvahs, Bat Mitzvahs, birthdays, housewarmings, and weddings.
Jewish art holds significance that transcends time. It is a representation of the Jewish people's culture and spiritual beliefs. It also gives us comfort and strengthens our faith, reminding us of our connection to G-d. It would be very difficult for the recipient of your gift not to fall in love with something that represents their way of life.
Even if you are not an expert in Judaica art or do not know the first thing about how to design it, that is more than okay. You have plenty of masterful artists who can take your ideas and turn them into something significant or sentimental. All that is required is to speak with the artist and inform them of what the occasion is and they would be more than willing to come up with an art piece that your recipient will treasure.
The Most Popular and Common Pieces of Art for Gift Giving
There is no shortage of Judaica art gift ideas.
The most popular and common piece of artwork is the ketubah, a gift given to newlyweds. It is a marriage contract that every Jewish couple should frame and keep in their home. It is also a far more sacred gift than a cheque stuck inside an envelope!
Another popular and common piece of artwork is the Mezuzah Case and Scroll, a gift given to new homebuyers. In addition to being a great housewarming gift, a Mezuzah can be gifted during wedding ceremonies and Chanukah. The beauty about the Mezuzah is that it comes in a range of different colors and styles, which allows picking one that suits the discerning taste and personality of the recipient very easy.
Kiddush cups are equally as popular and can be gifted for just about any occasion, such as Shabbat, a wedding, bar mitzvah, or bat mitzvah. Kiddush cups come in a variety of colors, shapes and sizes so that you can choose a design that best suits the recipients' unique style.