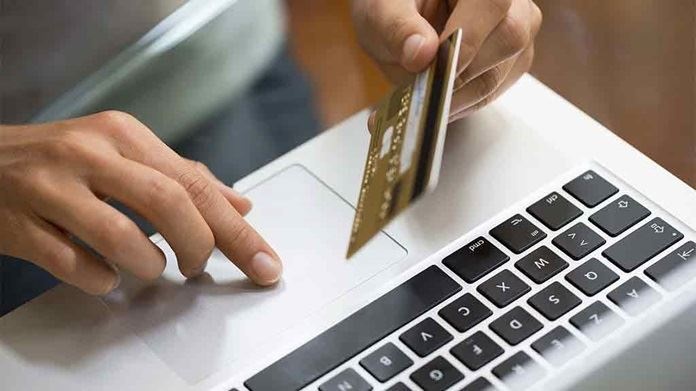 Every consumer likes deals and offers whenever they purchase any goods and service. The consumer with such offers feels benefit from a particular company or shopping site. And when they develop trust towards the store they are purchasing any things from, they bring a new set of consumers and helps the company to get more profit. Therefore it is essential for all kind of brands and companies to make such facilities available to the consumers. This is regarded as one of the most excellent strategies that successful companies employ in gaining consumers and for their business development.
Various online sites have made it easy for the consumers to gain access to this facility. Various bank offers in multiple websites are also typical. But to get the best deals and offers consumers must look out for tatacliq bank offers.These are the kinds of offers the consumer of any kind does not want to miss out on.
The ongoing offers at tata cliq bank offerscater to consumers of various kinds and fulfil their demand in the best way possible.The company puts a considerable amount of effort in bridging the gap between online and offline.
The several kinds of tatacliq bank offers are available on their site. They are as follows:
Kotak bank offer– this offer is applicable for every Tuesday. An individual can use this offer from 12th June 2018 to 31st December 2018. The Kotak bank offers to give an instant discount of10% with a minimum shopping of five thousand rupees. It is said to be valid across the entire marketplace. To get this offer, one can log in at the site of Tata Cliq and select the product of their choice. After the consumer is done choosing the product they need to enter the code "GOKOTAK" on the payment page. Finally, they need to use their Kotak debit or credit card to complete their payment.
Axis bank Offer-these offers are meant for the consumerswhohold an account in the Axis bank. Every Wednesday they can get to enjoy the proposals intended for axis bank account holder. This offer is valid from 3rd May 2018 to 31st Oct 2018. The consumers can gain an instant discount of flat 15% on lifestyle. This would require a minimum purchase of Rs.1500 and use the code AXISWED15. Minimum purchase of Rs.5000 can give a discount Rs.500.
ICICI Bank offer-these offers are valid for ICICI bank user on Saturday and Sunday. This offer is valid for per person per week. This is not applicable for Jockey, Croma, Westside and their respective brands. The maximum discount per order is Rs. 300. It cannot be combined with any other offer. To use this offers, the bank's account holder needs to apply the coupon code "ICICIWEEKEND" while paying.
Standard Chartered bank offers-the account holders can enjoy flat 15% discount on lifestyle purchase. The minimum purchasing amount is Rs.1500, and the maximum deduction is RS. 300. An individual needs to use the code STANCSTYLE. One can also enjoy flat three hundred rupees discount on electronics with a minimum purchase of Rs.5000. These offers are available on Friday only. This offer is valid per customer per week. Also, the card can be used once a week.
Therefore this fantastic deals and cash backs can only be experienced by the consumers who choose to buy any product and service from tata cliq. Especially the consumers who hold an account in ICICI Bank, Axis Bank, Standard Chartered Bank and the Kotak bank will derive excellent facilities that will enhance their experience of shopping.