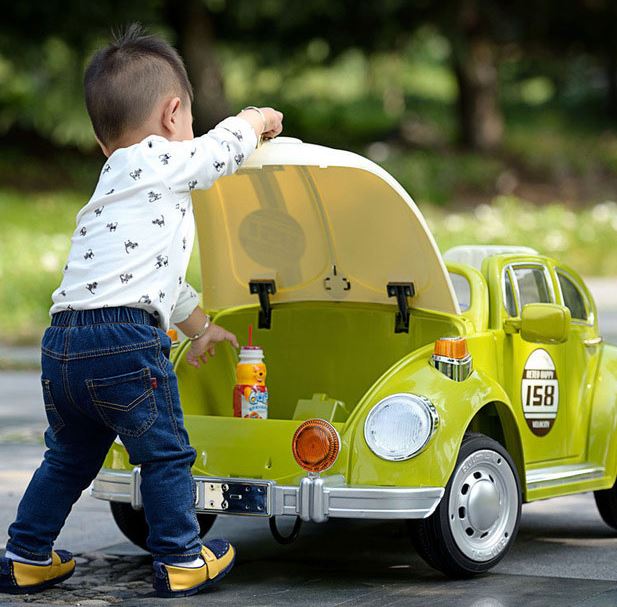 Electric cars are the in-thing and are adored by many kids since they can move at specific speeds and are in countless ways distinct from other toys. These types of vehicles also give kids something to look forward to once playtime comes. As a result, the numbers of kids electric cars   that have been sold over the years have increased, and the popularity of these toys grows daily.
Don't rush, master the manual-
Before your kid begins using the machine, master what's expected, and pass the same information to your kid. Therefore, take some time to go through the manual that accompanies the electric car.
Understand the cleaning basics-
Body– This is where most scratches and dents appear. Therefore, to ensure that your kid's device looks like new, get rid of all the traces of mud, dirt, and dust that collect on the body panels. 
Cleaning the frame of an electric car isn't hard at all; however, while most dust and dirt particles will leave with a damp cloth, big lumps of dirt or grease needs a sponge soaked in a cleaning solution. 
Engine-The engine is an essential part of any vehicle, and kids electric cars are powered by electronic motors, which are likely to get muddy and dusty. 
Therefore, since you can't dismantle the engine for a thorough cleaning, you can spatter onto it and later let it dry. After the motor is dry, oil the ball bearings as well as the brushes to prevent dust and water drops from making it to the inside of the engine.
Tires– Worn out tires not only make your kid's device seem ugly but also diminish its performance. Therefore, ensure that you change the tires often and also purchase suitable ones for the surface you intend your kid to race.
Transmitter– Ensure that the antenna is free from particles of dust by regularly cleaning it using a damp cotton cloth. Also, if you don't intend to use the machine for long, separate the batteries from the transmitter and store them in a separate area to avoid leaking inside the antenna and damage the electrical contacts.
Chassis- Cleaning the body of an electric car is simple, but cleaning the frame is challenging and time-consuming. While you can wipe or use water and mild soap for the task, you can achieve excellent results by using an air compressor. 
By doing so, you can be sure to get rid of almost all dirt particles without destroying the electronic parts of the vehicles' gearbox. Also, you can employ some cleaners available in the market for the task.
Don't forget safety, be stern-
Safety is an essential rule in driving. Therefore, while you and your kid may be thrilled by the toy, ensure that they always have their helmet on. Also, guard them and keep watch. More so, find a safe place away from busy roads or traffic like a vast ground where they can try the machine.
Have an excellent storage space-
Find an ample spot in your home to store the device and ensure that space is big enough to get it out safely when needed. Besides, you can lock the place to guarantee that your kid can't access the machine without your consent.