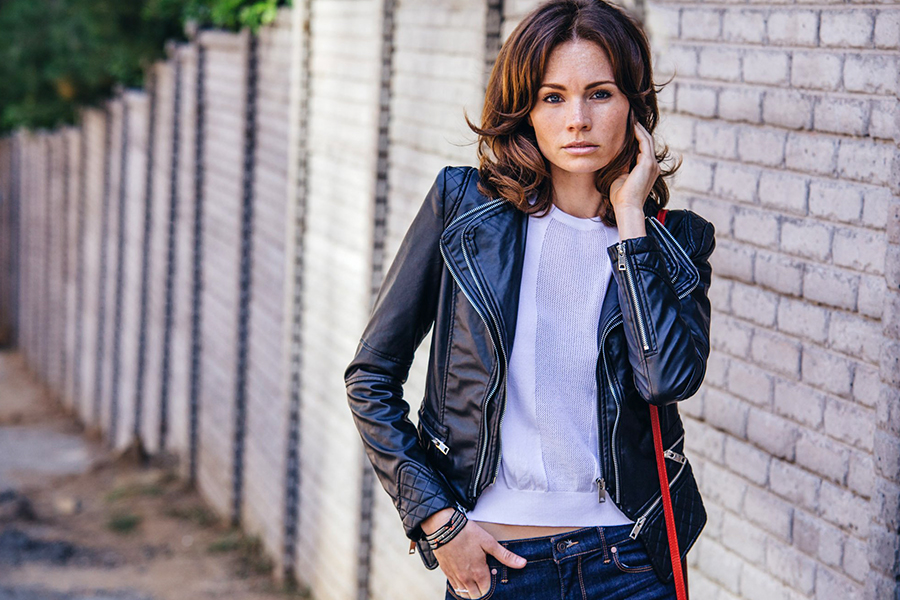 There is no other way to put it – Parisian Chic Clothing is the cream of the crop in the fashion world. French style is simply elegant clothing combinations which stand out. Everyone seems to be aware that France is a country of deep affection, elegance, center of fashion, art, and architecture. Countless designers are enamoured by its beauty. The French style clothing or Parisian Chic Clothing is more adept in focusing on shapes and texture.
They never mix black and brown which implicates less is more and less is effortless. One of the ideal Parisian Chic outfits is a printed top and the rest is plain colored pants, skirt or jeans. French women are frequently seen wearing black and grey. Your purse should also match your shoes. Parisian women usually contemplate buying outfits to make sure they own a pair of shoes that match with the outfit. Wearing all black never goes out of style in Parisian fashion. Women can wear it with red lipstick and red nails. I have seen fashion icons take these Parisian elegant and simple styles and adapt them. I see celebrities wearing simple white and black, tailored shirts and look elegantly. To dress it up, I see people wear a blazer over a black v-neck t-shirt.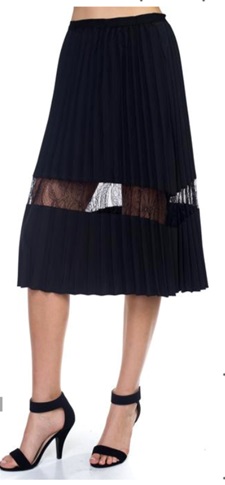 I went to a gala for our homecoming and I saw this lovely lady who wore a nice turtleneck sweater, a well-fitted pair of dark blue jeans, and a pair of nice black flats. She completed the outfit with a black purse and a huge scarf. It's a very versatile piece of clothing. I couldn't help but admire the elegance and sophistication. The best advice I got when shopping for Parisian Chic clothing is going for quality instead of quantity. This kind of trend does not require you to change types of outfits every season because it is always the trend. If you are looking for a trendy French skirt, three things should be considered; waist, hem, and fullness. A World Curated has that right now for you. The Sas Skirt! It's a pleated knee-length black skirt that would go with any Parisian Chic top. This is made for high-end style and taste considering comfort without exhausting exuberant amount of money.

If there's one thing French women always do that elevates her style a step above the rest, it's to apply a scarf. Mind you, this is not just any scarf, but a beautiful silk Scarf available in A World Curated! Yes, they have it as well. It is nothing but the epitome of high fashion. A silk scarf is a classy and timeless addition to any woman's closet. Like that little black dresses, they will never go out of style. This trend exudes confidence and flair. If you want to complete your Parisian Chic Clothing wardrobe you'd better see the featured collection to jump start your outstanding French – Parisian Chic Clothing journey.