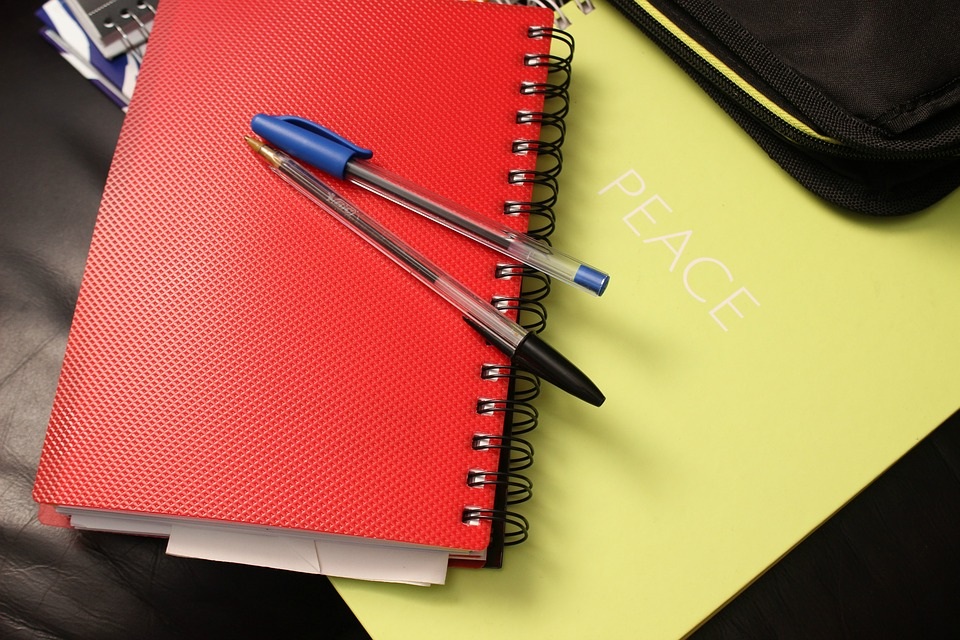 People choose binders but ignore certain facts. To overcome the issue, we have certain tips which you can follow while selecting them.
1)   Specialty Binder
This is for non-standard sized projects, spreadsheets, and personal reference. It comes in sizes, other than 8.5″ x 11″. These types of binders have clear covers, which allow you to customize. Some are smaller in size and can fit in a briefcase or handbag too. It ranges from 1/2″ to 3″ capacity.
2)   Reference Binders
You can use it for reference materials and even school or college work. Vinyl or Poly covers are the options. It comes in sizes- 8.5″ x 11″ and 11″ x 17″ and has a range from 1/2″ to 5″ capacity.
3)   View Binders
These are ideal for training and reference materials. Its clear cover allows for customization and has customization options that include front cover and spine, front/back cover and spine. It is available in a variety of colors and has a range from 1/2″ to 6″ capacity.
4)   Non-View Binders
These are perfect for professional meetings and personal reference. It has an actual professional looking and some of them have a zippered closure too. It has a range from 1″ to 3″ capacity.
5)   Post Binders
They allow you to have easy access to your accounting paperwork. Instead of rings, it has metal posts to hold hole-punched paper firmly in place. They are ideal for bookkeeping, purchasing, accounts payable/receivable, shipping records, or any forms that require you to change sheets many times. It is available in 2″ to 6″ capacity
6)   Data Binders
For easy access and storage, you can use them. They are typically made from pressboard. These binders are perfect for small businesses that need to retain and protect detailed records.
7)   Display Easel Binders
They come in a range of 1″ capacity. These are designed for presentations and easy visibility. It is great for manuals, proposals, and small report presentations. Display binders use a 3-ring binder format and allow for horizontal, vertical, or portrait and landscape viewing options.
8)   Punchless Binders
These are referred to as the non-aggressive binders of the family. It features a clamp that holds paper together without punching holes. However, it has a bit small capacity of 5/8″ to 1/2″. They work nicely to organize personal or work papers that you don't want to damage.
Just follow these tips today and find the right ring for binding purpose.