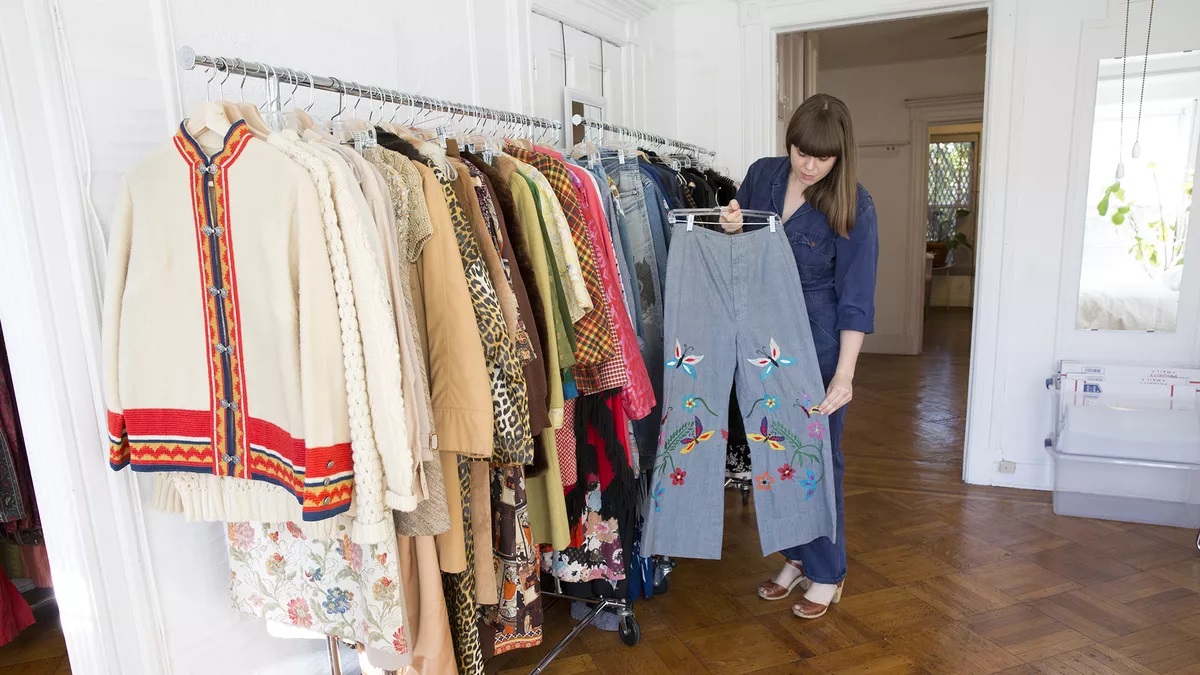 As fashion come and go, our taste with clothes does too. That's why we often get bored with what we see in our own wardrobe and would want to just throw it all away and buy new ones. I really hope it's as easy as that.  It's really expensive to buy new clothes and it's also pretty tiring. Good thing I have discovered a great new alternative. Instead of going physically going to stores, I've discovered tons of popular online shopping sites in Singapore! One of the best online stores is TANGS. They have a lot of collection men and women clothing that give you different options to choose from.
Online shopping in Singapore is a new fashion trend. Apart from the unique selections of clothes, it's also more convenient to shop online. You can shop anytime and anywhere plus the package can be delivered right to your doorstep. I have been browsing for the best online shopping experience in Singapore that covers everything from clothes to accessories up to my beauty products, and only TANGS came close to what I am looking for.
They became one of the leading players in the country's retail industry because they are always on top of the game. You can find the best and the latest in men and women fashion from their pile of items. They don't only feature trendy clothing but they also carry items from international brands that you are rare to find. But if you are more of a walk-in person, you can visit some of their physical stores around Singapore and Malaysia.
Choosing TANGS gives me a lot of benefits, but to give you a gist of why they are one of the most popular online shopping sites in Singapore, here are some of the privileges that you will have if you will shop at TANGS!
Every time that you will place an order at TANGS.com, you will have the option to select a maximum of two beauty samples giving you the freedom to get more in one transaction.
Local deliveries are free if your purchase a minimum of SGD100, and if you are a TANGS Preferred Member, you can have a complimentary delivery for every SGD80 purchase. Convenience at its finest, right?
From your office, to your own home, up to your parents' homes, you can select a maximum of 10 local addresses for your delivery. You do not need to worry if in case you will be away on a meeting or you will be at your mom's on the day of delivery. They will bring it to you, wherever you are!
There are rebates too! You can earn rebates for every SGD10 purchase. For TANGS Preferred, you will earn 10% rebate, while Classic Members will earn 6%. It's like saving while shopping!
So, if you are looking to have a wardrobe overhaul, go to the online shopping store in Singapore that caters the best fashion collection! Go for TANGS.