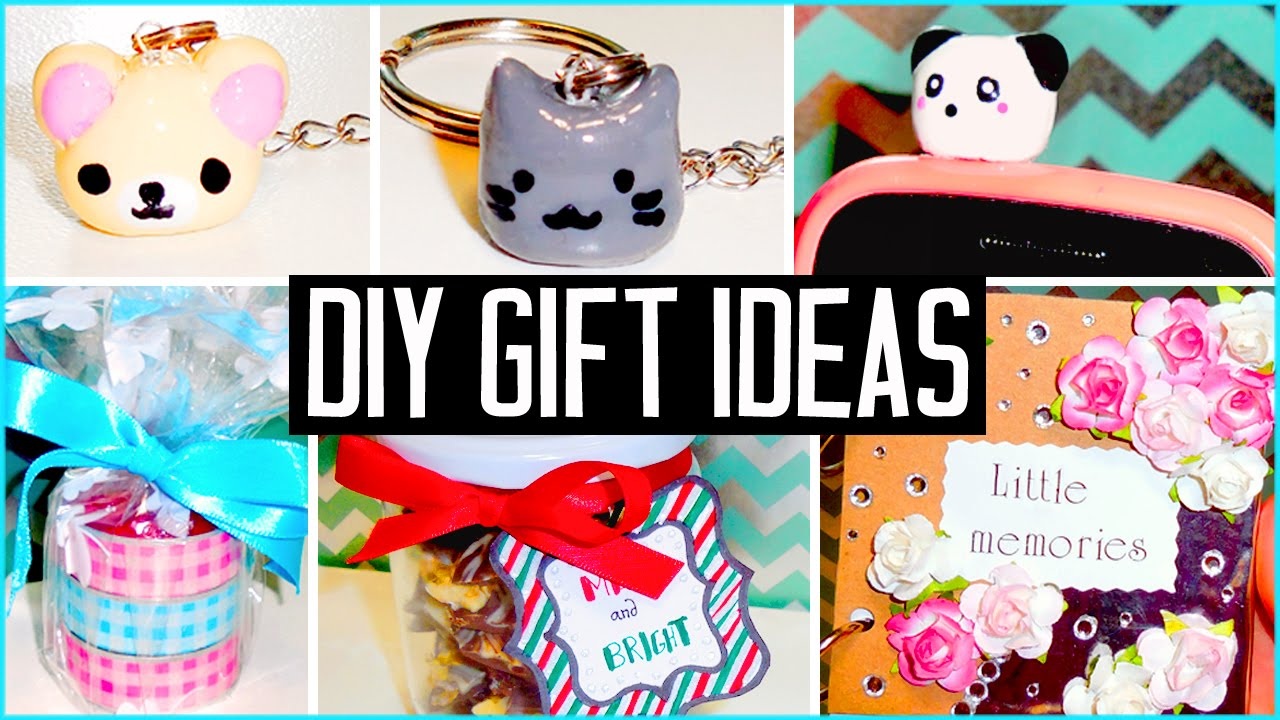 If you are tired of giving the same, boring presents to your friends every year, then it might be high time to think a little outside the box. Surprise your friend with something creative this time around. Let them know that they have thought into selecting a gift just for them and show your love for them through a creative and unique gift. Give them a gift they will forever remember.
One look at this glass vase and it will brighten any one's day. It looks like a water droplet hanging from the ceiling but just more beautiful. The work on this vase is hand blown and the loop is sculpted. They make a perfect gift for anyone who has an eye for aesthetics and this little drop of heaven is surely very pleasing to the eyes.
Yes, it looks like a watermelon. No, you can't eat it. But you can light it, because it is a candle! What's more? It is scented. Gift it to your friend so that they can get ready for an aromatic summer. It burns for more than 48 hours.
You have a friend who gets bored easily while studying or working? Then you have come to the right place to find a gift for them.  It will be one of the best out of the box gifts your friend has ever received. It comes in a set of three notebooks where two of them are the tennis bats and the third one is the net. Never say never to a game of ping pong! Checkout more friendship day gifts online in India at Bigsmall, the leading unique gifts store.
The rainbow bath bombs are made of completely natural ingredients and essential oils. Is your friend too busy to get a spa appointment? Then shower them with the bath bombs and it will surely lighten their mood whenever they use it. These balls give out pleasing aromas and are full of detoxifying salts and botanical oils. It really is an amazing way to relieve stress and your friend will be delighted to have received such a gift.
Do you have a friend who could never fulfill their dream of becoming the lead guitarist in a punk rock band? You can now re-ignite their passion for music by giving them an ice tray that shapes ice into guitars and musical notes. Of course, it'll be as funny as it is creative. The tray is silicon made and can be cleaned without much hassle and it will always produce the perfect notes.
The unicorn lamp is a cute and creative room décor. It is the one thing that your friend is missing in their room. You can switch between sixteen different colours with the help of a remote control. It is fun and comes in four different colours.
Isn't this every girl's dream? To get the nail paint on without worrying about where you put the bottle? This Nail Polish Holder will not only hold the bottle but it will also split your fingers while maintaining a solid grip. You can buy this as a creative gift for girlfriend.
Now you are ready to become the person everyone would come to so that they can get creative gift ideas for friends!